Stay legal and safe with Blueprint Autos' rigorous DoE, now called CVRT, checks. Mandatory for light commercial vehicles like vans and 4x4s, these checks keep your vehicle compliant and ensure its roadworthiness.
Extensive Vehicle Safety Inspection
Our safety checks go beyond the average CVRT test. We scrutinise all essential elements, including suspension, brakes, tyres, steering, and more, even checking for potential future issues. With us, your vehicle's safety is in expert hands.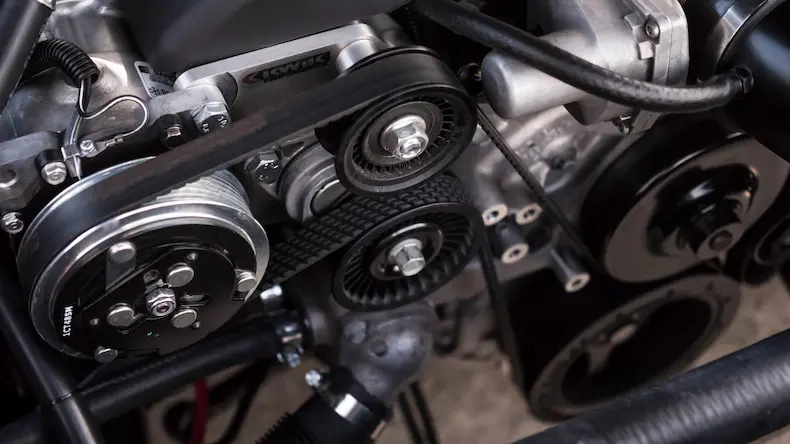 Advanced Diagnostic Checks
To guarantee your vehicle's reliability, we conduct a global check on all ECUs for faults. We also test the battery's health, further reducing the chance of unexpected issues down the line.
Consultation on Manufacturer's Service Schedules
We don't stop at checking your vehicle's condition; we help you plan for its future too. Leveraging our access to the manufacturer's service schedules, we provide expert advice on impending maintenance for the transmission, engine drivetrain, timing belt, and more. We are here to ensure your vehicle receives timely care, avoiding potential issues.
Swift and Dependable Service
Fast doesn't mean rushed. Despite our speed, we provide a comprehensive inspection, ensuring all checks are meticulously performed. Usually, we can have your vehicle ready to collect the same day.
Trust Blueprint Autos for your DOE/CVRT Checks in Roscommon. We're committed to providing top-quality, efficient service.
Want to book this service?