Your Guide to Keeping Your Mercedes at Peak Performance
Owning a Mercedes-Benz in Ireland is a statement of elegance and performance. However, maintaining this prestigious vehicle requires specific care and attention. Below are essential tips tailored for Irish Mercedes owners to keep their cars at peak performance.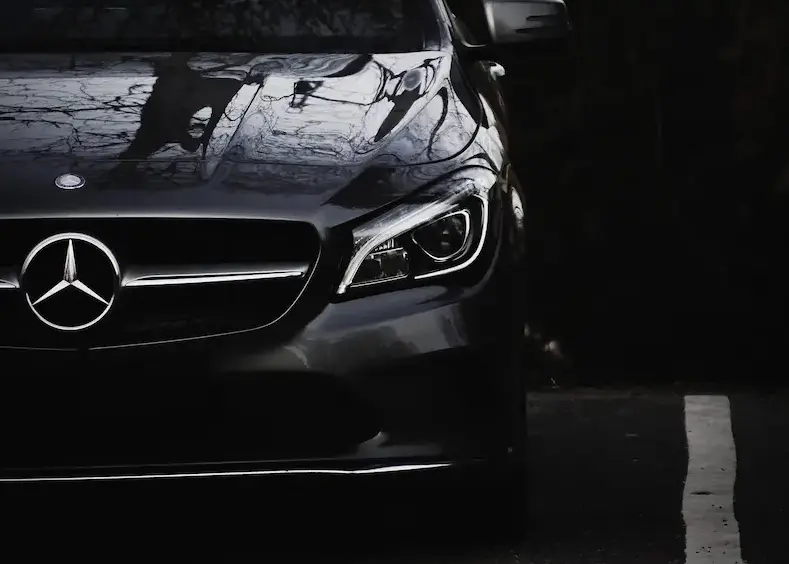 Understanding Your Mercedes' Service Intervals
Understanding and following your Mercedes' recommended service intervals is vital to keep the vehicle performing at its best.
Regular Service Checks
Mercedes-Benz usually recommends service checks every 15,000 miles or one year, whichever comes first. Regular oil changes, fluid checks, and inspection of belts and hoses can prevent unexpected breakdowns. Regular service includes checking the engine, transmission, antilock brake system, SRS (airbags), and additional systems as needed. Maintenance of these critical systems ensures optimal safety and performance.
Adhering to Mercedes' Service Schedule
Following the manufacturer's service schedule ensures that all essential checks and replacements are done on time. This adherence not only maintains the vehicle's performance but also its resale value. Sticking to the maintenance plan provided in your car's manual will give you peace of mind and prevent potential long-term issues.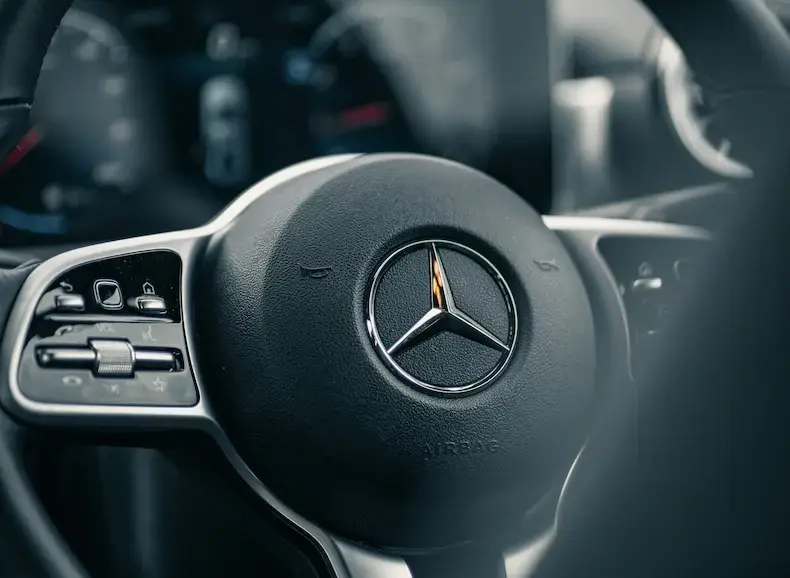 Selecting the Right Parts for Your Mercedes
Quality parts are essential for the longevity and performance of your Mercedes.
OEM Parts Guarantee Quality
Original Equipment Manufacturer (OEM) parts are designed specifically for Mercedes vehicles and maintain the integrity and performance of your car. Using genuine Mercedes-Benz parts ensures that the parts will fit properly and last longer, enhancing your driving experience.
Consider Quality Aftermarket Parts
While it's important to be cautious with aftermarket parts, not all are created equal. Quality aftermarket parts from reputable manufacturers can be an excellent option, offering compatibility and performance without sacrificing quality. Always consult with a Mercedes specialist to ensure you're selecting the right aftermarket parts for your vehicle.
Avoid Low-Quality Aftermarket Parts
Cheaper aftermarket parts that don't meet Mercedes' specifications can lead to compatibility issues and more frequent replacements. These parts often don't carry the same guarantees and could even impact your vehicle's warranty. Make sure to avoid these by consulting with a professional who understands your car's specific needs.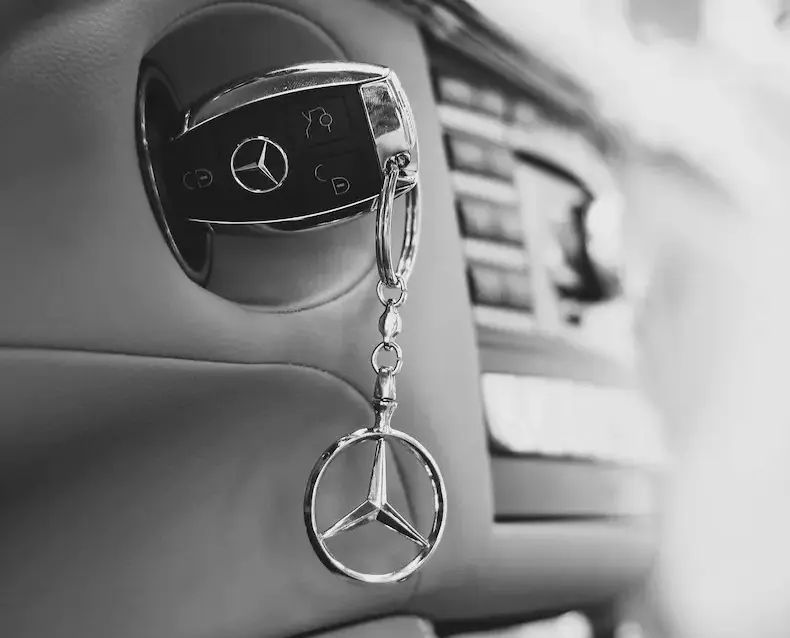 Keeping the Iconic Mercedes Shine
Preserving the aesthetic appeal of your Mercedes is part of owning this luxury vehicle.
Regular Cleaning
Irish weather can affect your car's appearance. Regular washing, polishing, and waxing preserve the car's shine and protect against the elements. Additionally, investing in professional detailing services periodically can restore your vehicle's lustre.
Interior Maintenance
Keep the interior looking and feeling luxurious with regular cleaning. Use Mercedes-approved cleaning products to maintain the quality of leather and other materials. Proper care of the interior also includes conditioning the leather seats, cleaning the carpets, and maintaining the dashboard.
Preparing Your Mercedes for the NCT (National Car Test)
The National Car Test (NCT) in Ireland is a critical aspect of vehicle ownership.
Regular Inspections
Regular inspections by Mercedes specialists will help you identify and fix potential issues before the NCT. These inspections should cover every aspect of your car's safety and performance.
Emission Controls
Consistent maintenance ensures that your Mercedes meets Irish emission standards, including checks and cleaning of the exhaust system. A proper examination of the emission controls ensures that you are not only adhering to the legal requirements but also contributing to environmental protection.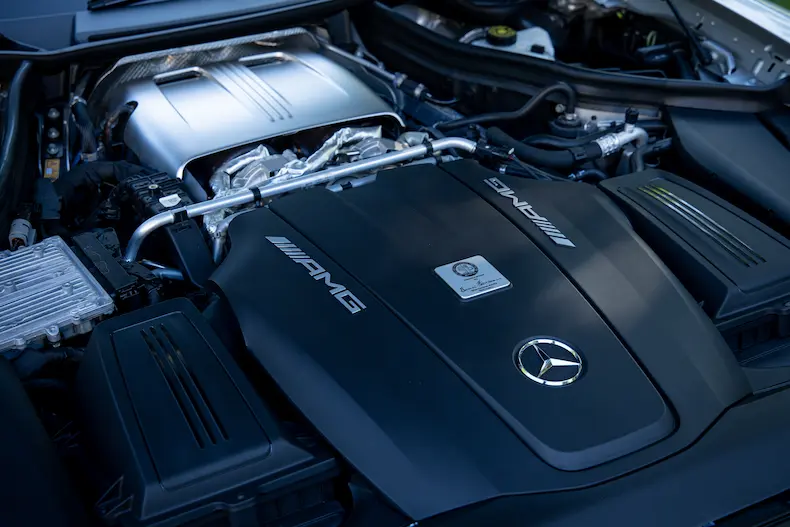 Leveraging Mercedes Technology
Mercedes is renowned for its advanced technology, which can assist in maintenance.
Utilize On-board Diagnostics
Your Mercedes' on-board diagnostics system provides insights into the vehicle's health. Utilize this information to spot problems early, and don't hesitate to consult a Mercedes specialist if warning signs appear.
Stay Updated with Software
Regular software updates ensure that the technological systems in your Mercedes function flawlessly. These updates might include navigation, entertainment systems, and safety features, all contributing to a more enjoyable and safer driving experience.
Your Partner for Mercedes Maintenance in Ireland
At Blueprint Autos, we specialize in maintaining Mercedes-Benz vehicles in Ireland.
Expert Technicians: Our trained technicians, equipped with Mercedes-specific tools and parts, provide top-notch service. They follow the exact guidelines provided by Mercedes-Benz, ensuring that your vehicle receives the care it deserves.
Comprehensive Services: From routine maintenance to major repairs, Blueprint Autos offers a wide array of services tailored to your Mercedes' unique needs. Our comprehensive maintenance includes engine tuning, wheel alignment, brake service, and more, all designed to keep your Mercedes running smoothly.
By following these detailed maintenance tips tailored specifically for Irish Mercedes drivers, you can ensure that your vehicle remains in peak condition. Remember that proper maintenance is not just about preserving the car's performance and appearance; it's about creating a driving experience that is safe, enjoyable, and uniquely Mercedes.
Whether it's regular service checks, using quality parts, keeping the car's shine, preparing for the NCT, leveraging technology, or choosing the right maintenance partner like Blueprint Autos, each aspect plays a crucial role in the overall health and enjoyment of your Mercedes.
Book now
Don't forget to share this post