At Blueprint Autos, we prioritise your vehicle's safety. With a robust system for NCT Checks, we ensure your vehicle is roadworthy and in compliance with legal requirements. Our service covers all car models and guarantees a meticulous check-up conducted with precision and professionalism.
All vehicles over four years old are legally required to undergo an NCT test every two years until they reach a decade old. After this point, an annual NCT test becomes necessary. The aim of these tests is to ensure your vehicle's roadworthiness, and our service is designed to prepare your vehicle and give you confidence in its performance.
Book now
Thorough Vehicle Safety Inspections
Our comprehensive vehicle safety inspections are meticulous and thorough. We focus on the major areas of your vehicle to ensure optimal performance and safety.
Suspension, Brakes, Tyres, and Steering Checks
From the suspension, brakes, and tyres to steering and more, we leave no stone unturned in ensuring your vehicle's top-notch health.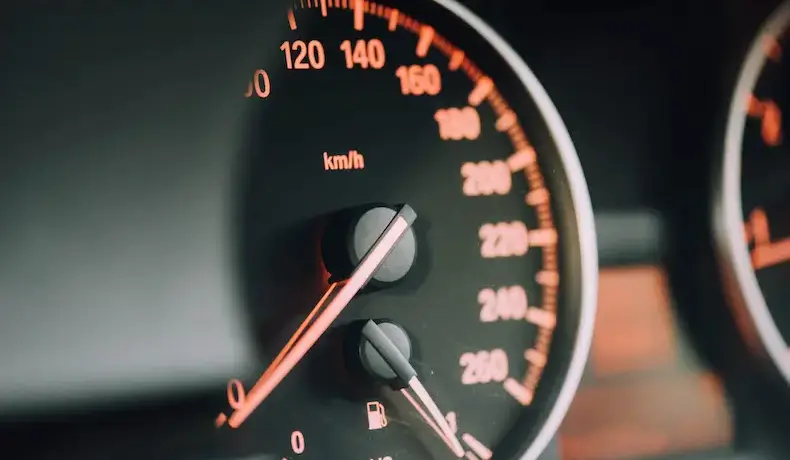 Battery Health and ECU Checks
Beyond the standard NCT or CVRT requirements, our inspections include detailed assessments of your vehicle's battery health and an inclusive check on all ECUs for potential faults that may affect future reliability.
Manufacturer's Service Schedules Consultation
Furthermore, having access to manufacturers' service schedules, we advise on impending maintenance needs, such as transmission, engine drivetrain, and timing belt services.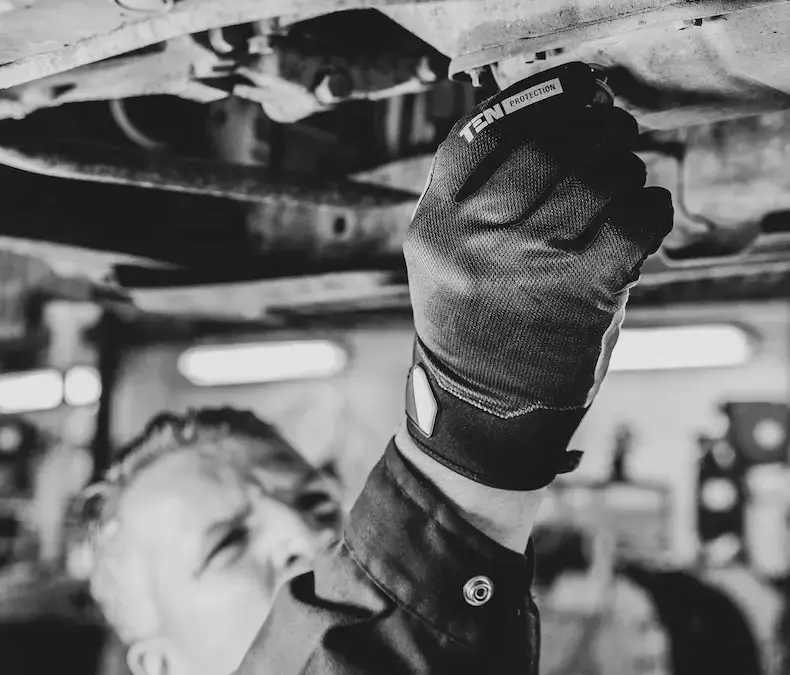 Transparent Reporting and Estimates
Our commitment to transparency and open communication ensures you're never in the dark about your vehicle's health.
Detailed Inspection Reports
Following our thorough safety check, we provide a comprehensive report covering all aspects of the inspection.
Clear, Detailed Estimates
Upon identifying necessary repairs and services, we provide a clear, itemised estimate. We can email this estimate to you, facilitating a detailed discussion and enabling you to make an informed decision about your vehicle's care.
Choosing Blueprint Autos for your NCT Checks means selecting a service rooted in transparency, professionalism, and a commitment to safety. Get peace of mind and ensure your vehicle's roadworthiness—book your NCT Check with us today.
Want to book this service?