At Blueprint Autos, we not only offer value in tyres but also provide comprehensive services that include replacements, balancing and free battery and tyre checks. From Michelin to Firestone, Bridgestone, and Goodyear, our range is wide and versatile. Additionally, we offer quality budget brands for those seeking great deals.
Visit us for a tyre check or schedule an appointment at your convenience, and we'll take care of your tyre needs while you wait.
Tyre Replacement
Leading Brands and Budget Options
We're proud to offer an expansive selection of leading tyre brands. Whether you prefer the enhanced performance of Michelin, the durability of Firestone, the reliability of Bridgestone, or the versatility of Goodyear, we have you covered. For those prioritising value, our range of quality budget brands offers an affordable yet dependable choice. Our expert team is on hand to assist with selection, ensuring you find the perfect tyres to suit your vehicle and driving requirements.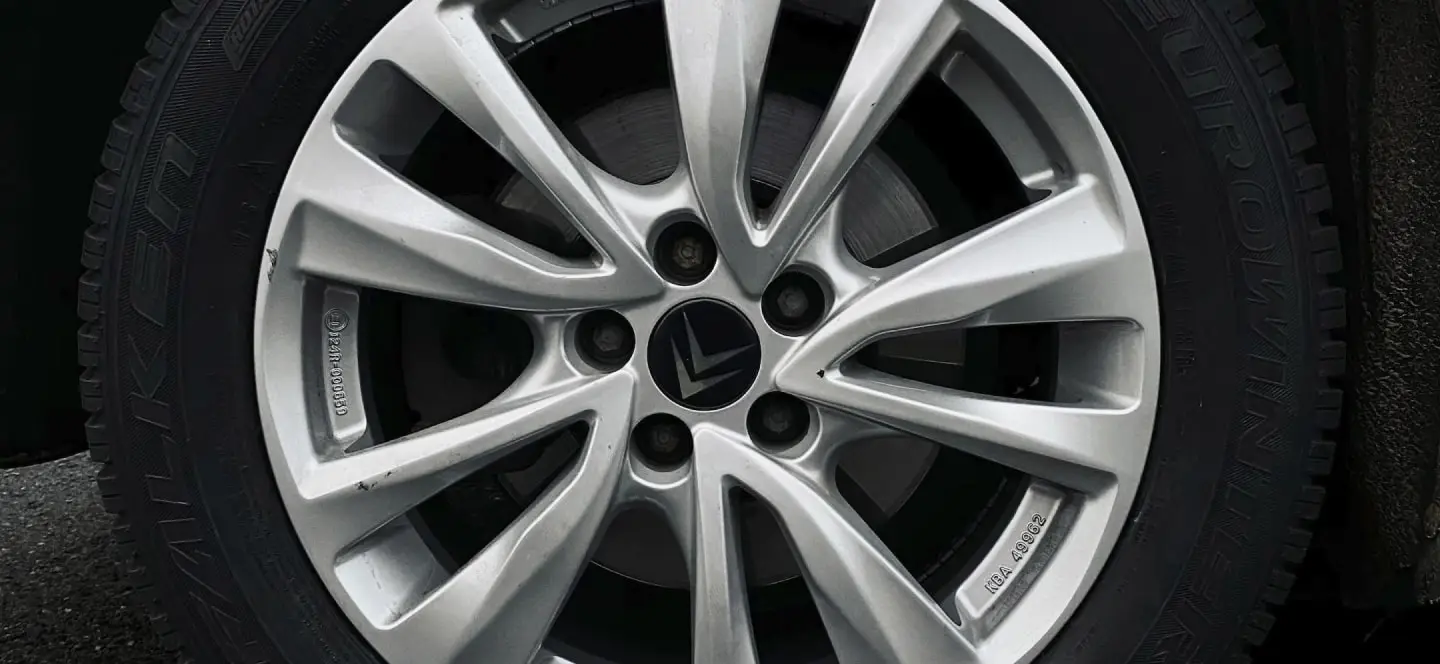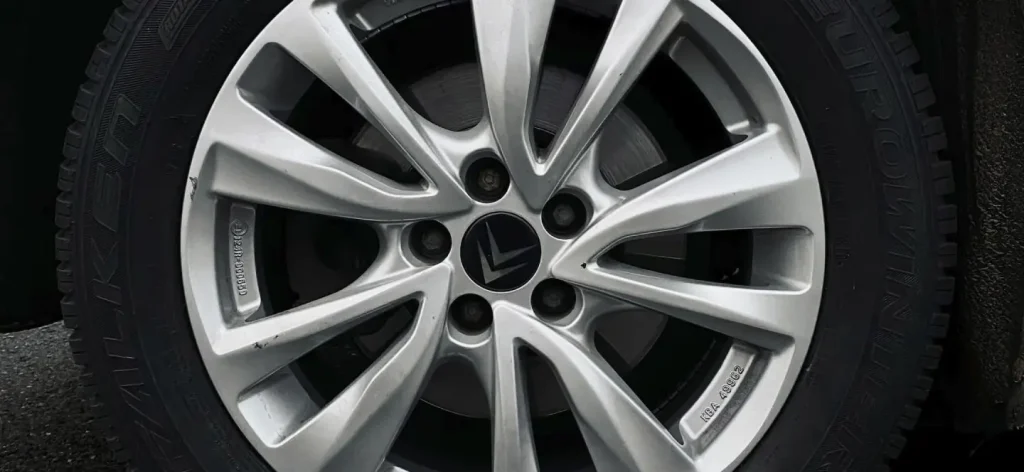 Additional Services
Free Tyre Checks
Regular tyre checks are essential for ensuring your tyres' longevity and your vehicle's safety. At Blueprint Autos, we offer free tyre checks, providing a thorough inspection of tread depth, pressure, and overall condition. Our team will also give expert advice on any necessary replacements or maintenance, helping you make informed decisions about your tyre care.
Free Battery Testing
Maintaining a healthy battery is crucial for smooth vehicle operation. To support this, we offer free battery testing as part of our comprehensive service. Our skilled technicians will check your battery's charge and overall health, helping to prevent any unexpected issues and ensuring you can drive away with confidence.
Fitting and Balancing
Proper fitting and balancing of your tyres is crucial for maintaining optimal vehicle performance and safety. For every tyre purchased, our team of experts ensures precise fitting and balancing. This process ensures even tyre wear, longer tyre life and a smoother ride. Drive away with confidence knowing your tyres have been professionally installed and balanced to perfection.
Your search for superior tyre services in Roscommon ends here. Book now with Blueprint Autos.
Want to book this service?