Your vehicle's power steering system is pivotal for a smooth and efficient driving experience. At Blueprint Autos, we provide comprehensive power steering services designed to uphold your vehicle's responsiveness and help you avoid significant repair expenses.
Book now
Importance of Power Steering System Maintenance
The power steering system in your vehicle plays a crucial role, ensuring easy manoeuvrability and precise control while on the road. Any malfunction within this system can compromise your vehicle's handling and may lead to substantial component replacement costs if left unchecked.
Regular maintenance of your power steering system is crucial to safeguard against these potential problems. It allows early detection of issues, preventing minor faults from escalating into expensive repairs.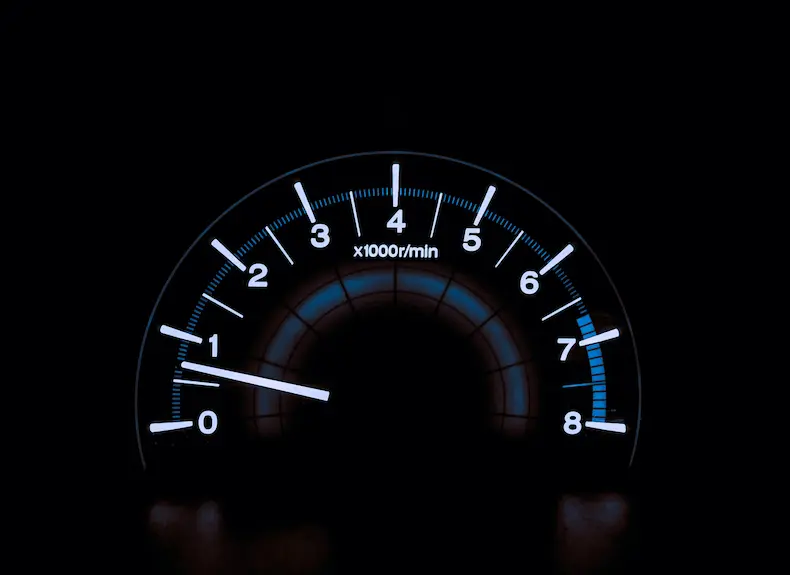 Our Power Steering Service Process
Our power steering service is thorough yet efficient. Our expert technicians commence the service by meticulously inspecting your vehicle's power steering system. This includes an examination of the power steering pump, the hoses, and the drive belts, among other components.
After the inspection, our team will provide an in-depth report outlining any existing or potential issues. Should we identify any concerns, we will discuss these with you and offer the appropriate solutions.
Efficient and Quick Power Steering Services
At Blueprint Autos, we understand that your time is valuable. That's why we offer swift power steering services without compromising on quality. Leveraging our state-of-the-art tools and equipment, we can service your hydraulic power steering system swiftly, getting you back on the road within an hour.
Trust Blueprint Autos for Your Power Steering Service
Choosing Blueprint Autos for your power steering service means selecting a service centred around expertise, efficiency, and a commitment to safety. Our team of experts works diligently to ensure your vehicle's power steering system performs optimally, providing you with a smooth and effortless driving experience.
Additionally, our transparent service means you'll be fully aware of any potential issues and the necessary steps to resolve them, helping you make informed decisions regarding your vehicle's maintenance.
Don't wait until you experience problems with your power steering system. Ensure its prime condition and avoid significant repair costs — book your power steering service with Blueprint Autos today.
Want to book this service?