In an increasingly challenging economic climate, deciding between repairing an existing vehicle or purchasing a new one can be daunting. Blueprint Autos is here to simplify this decision-making process. Our Vehicle Safety Inspection systematically inspects key areas of your vehicle, ensuring optimal performance and safety.
Book now
Detailed Inspection Covering All Major Areas
Our comprehensive vehicle safety inspection scrutinises all significant elements, ensuring nothing is overlooked.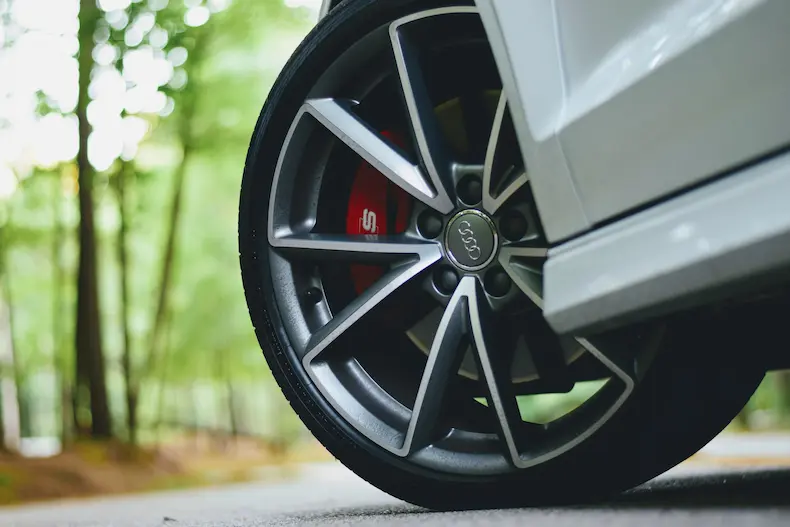 Suspension, Brakes, Tyres, and Steering Checks
We conduct detailed checks on the suspension, brakes, tyres, and steering system. Each of these components plays a crucial role in your vehicle's safety and performance.
Battery Health and ECU Checks
Beyond the standard safety inspection, we evaluate your vehicle's battery health and perform a global check on all ECUs to identify potential faults that could affect future reliability.
Manufacturer's Service Schedules Consultation
At Blueprint Autos, we tap into the manufacturers' online systems to examine your vehicle's service history and make necessary updates after each service. We also utilise manufacturers' service schedules to keep you informed about pending maintenance tasks.
These can encompass crucial services like transmission checks, engine drivetrain inspections, and timing belt replacements, ensuring your vehicle runs smoothly and reliably.
Transparent Reporting and Estimates
With Blueprint Autos, you stay informed about your vehicle's health at all stages of the inspection.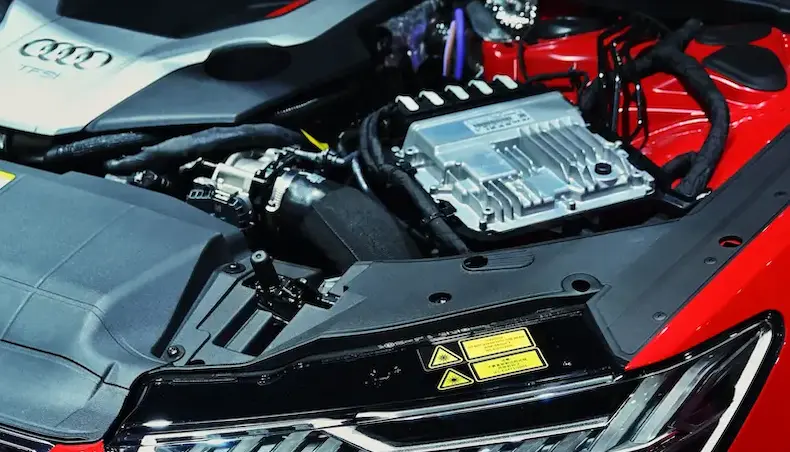 Comprehensive Inspection Reports
Post our thorough safety check, we provide a detailed report that covers all aspects of the inspection.
Clear, Itemised Estimates
Following the safety check, we create an itemised estimate for the repairs and services needed. We can email this to you for a detailed discussion, allowing you to make an informed decision regarding the maintenance of your vehicle.
Choosing Blueprint Autos for your Vehicle Safety Inspection means opting for a service grounded in transparency, professionalism, and thoroughness. Our inspection report, coupled with a clear itemised repair quote, empowers you to make informed decisions based on factual information.
Ensure the long-lasting performance of your vehicle—book your Vehicle Safety Inspection with Blueprint Autos today.
Want to book this service?